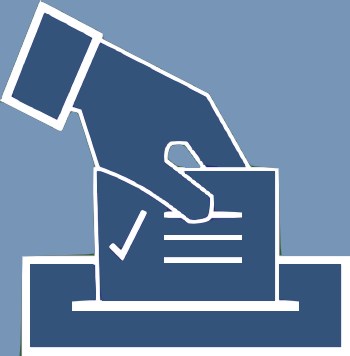 PUBLIC NOTICE
The Village of Leaf River will have the following openings in the April 6, 2021 Consolidated Election.
LIST ALL OFFICES TO BE VOTED UPON:
VILLAGE PRESIDENT (Mayor) - 4 year Term
VILLAGE BOARD OF TRUSTEES - 4 year Term - Three (3) openings.
Qualifications:
Village President (Mayor) and Trustees must have a one-year residency in the Village of Leaf River preceding the election.
Petitions can be obtained at the Village Hall, 605 Main Street or by contacting the Village Clerk, Tena Krueger at 815-738-2340. All information can be provided by Ogle County Clerk's Office.
Village of Leaf River
815-738-2340 - office
815-275-0771 - cell
tkrueger@villageofleafriver.com or
villageofleafriver@gmail.com
Click here to go back to the top of your Leaf River, IL website
---